I was so excited when Parker and Addison's mom contacted me about doing a maternity and newborn session for them (you can see their maternity session here).  It had been a few months since I had gotten to photograph twins.  They were only an ounce difference between them, but their little personalities were so different!
Daddy is a pilot so this setup was an absolute must!!!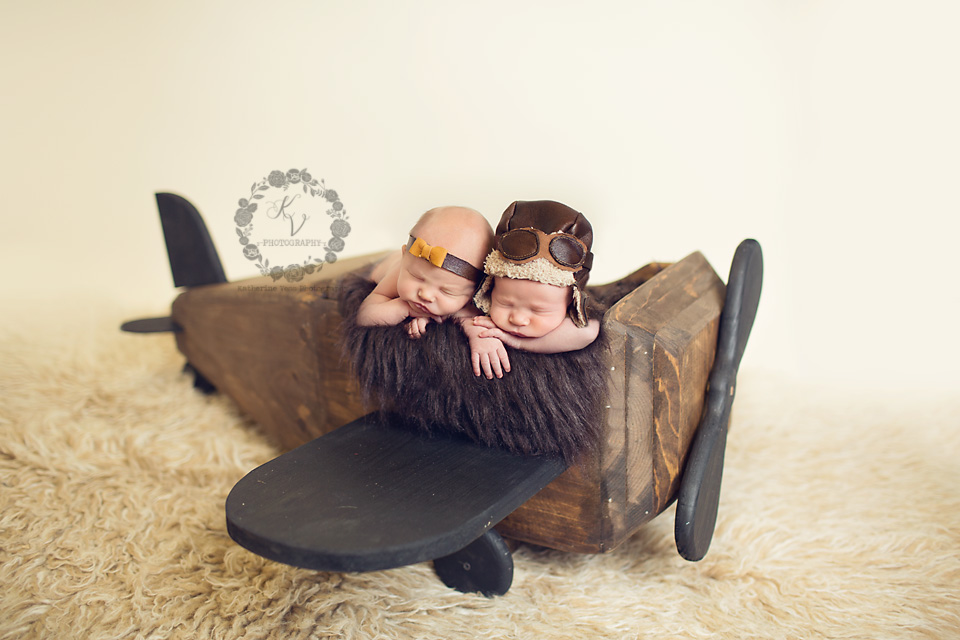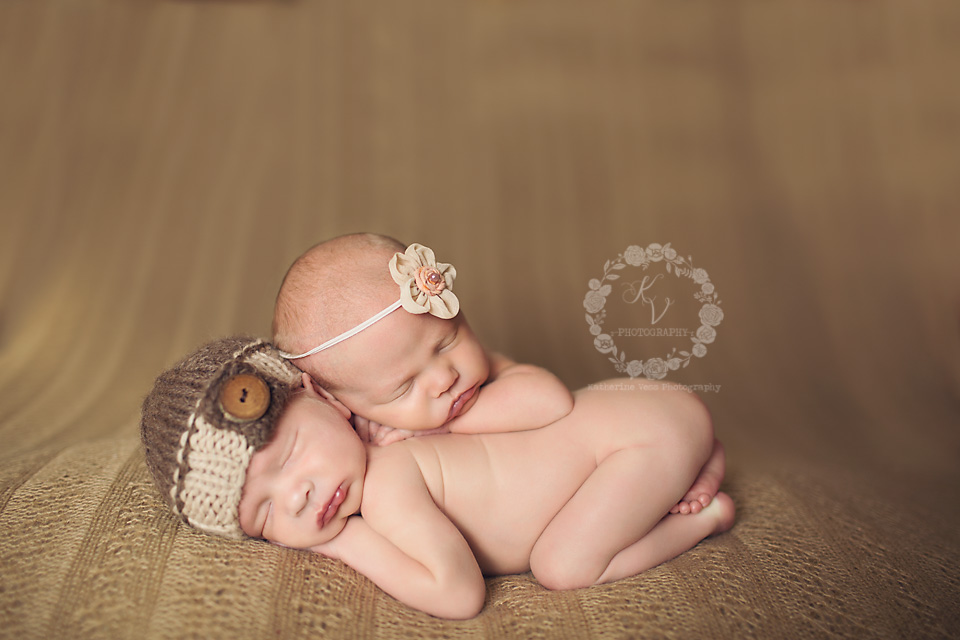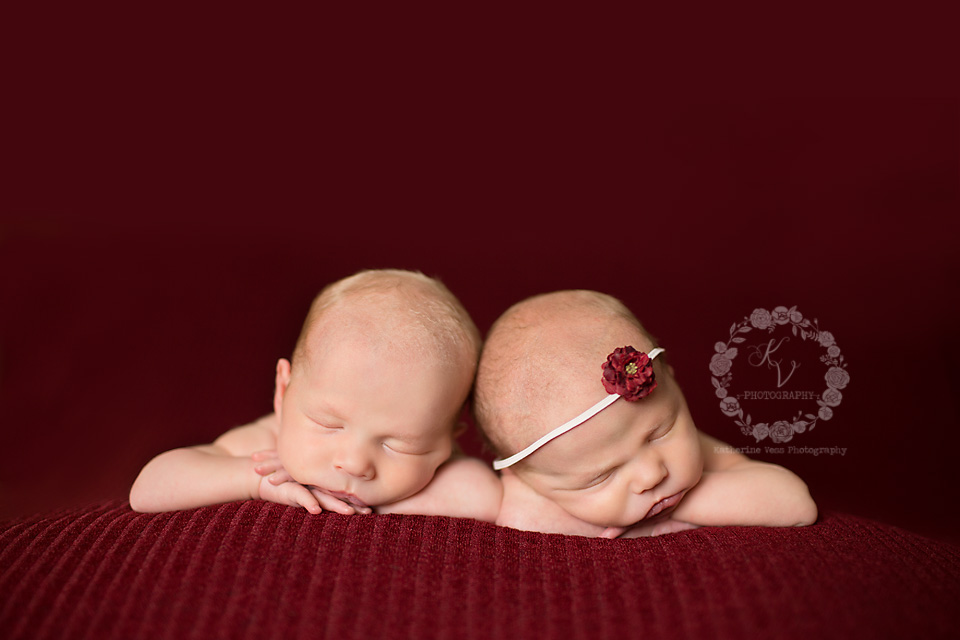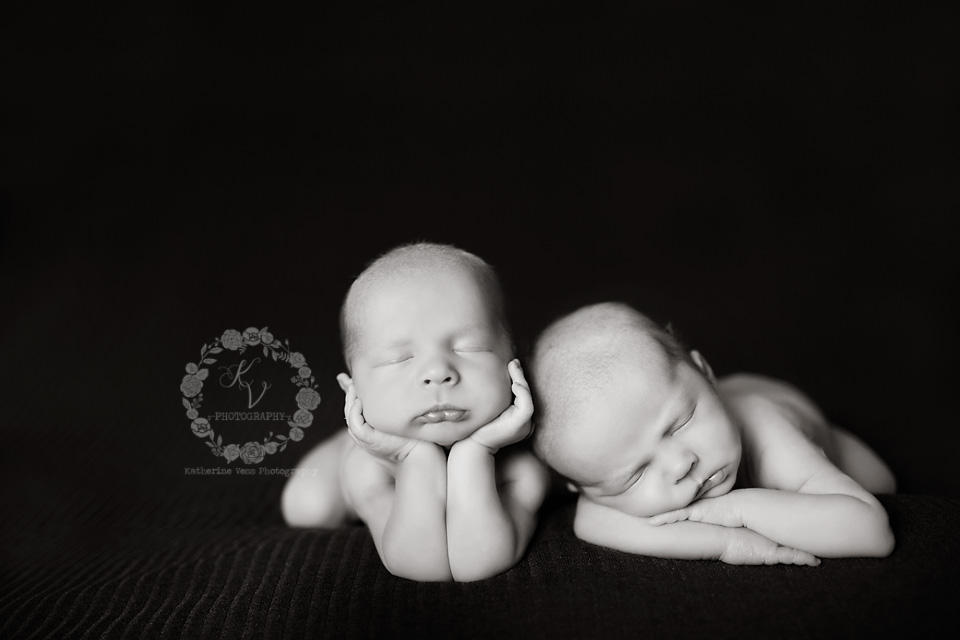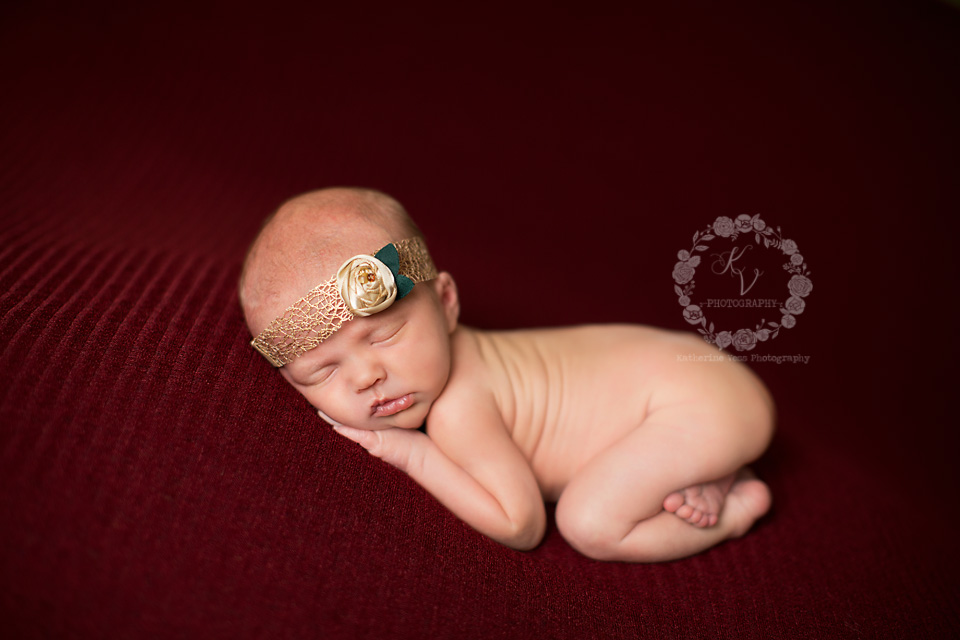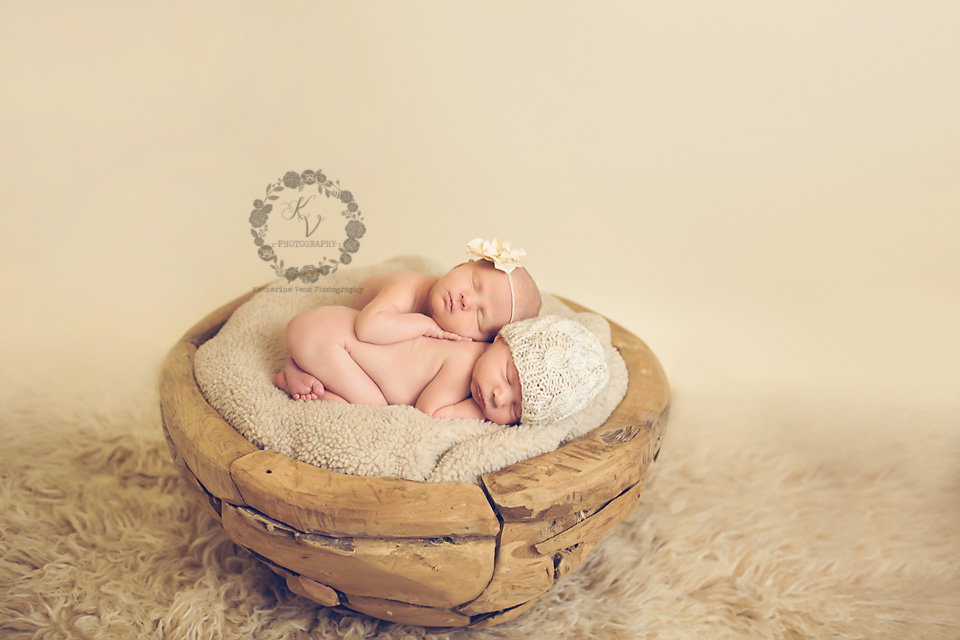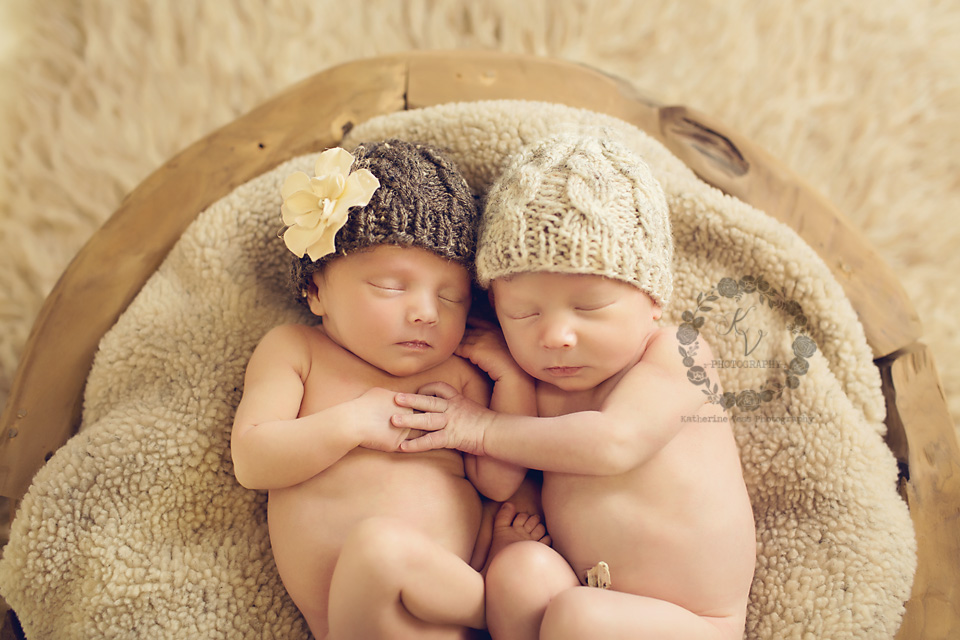 Daddy really liked this trunk of mine too.  They looked so cute together on it!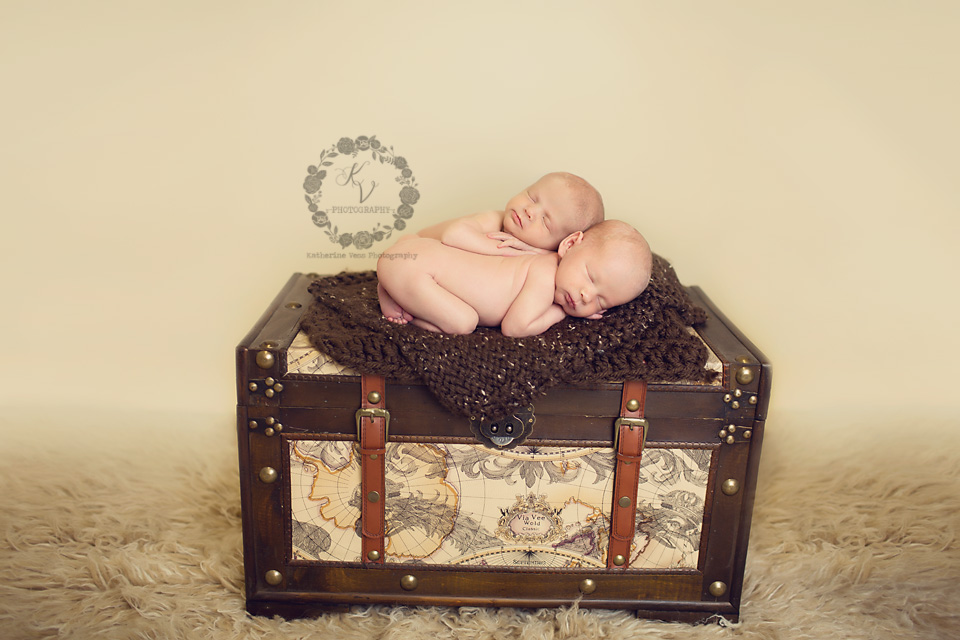 Thanks for stopping by!!!