Category Archives:
Teens/Seniors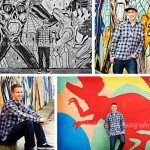 cool, urban, traveling high school senior portrait session in downtown Sacramento.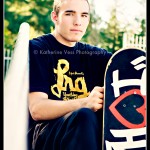 Ricky is graduating from Sutter High School this year and his mom wanted some senior pictures that were more him.  Not the cheesy, tilt your head in an awkward position and smile, but showing Ricky as well…. Ricky.  We had a lot of fun running around Yuba City and Sutter trying to take advantage of...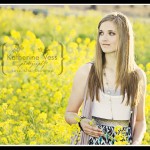 I'm not sure who the luckier person is… my niece Katie, since she has an Aunt that is a photographer?  Or me, who has a gorgeous niece that is easy to photograph?  Katie and I had a blast for her senior photo session.  We started by picking out outfits, me doing her makeup, and then...