Meet sweet little Olivia, aka Olive (LOVE that name!).  She was just four days old when I photographed her and she was a sleepy dream for me.  I think Olivia gave me the most smiles of any newborn I have photographed.  I know that just means she was in a nice, deep sleep, but I LIKE to think she just really liked me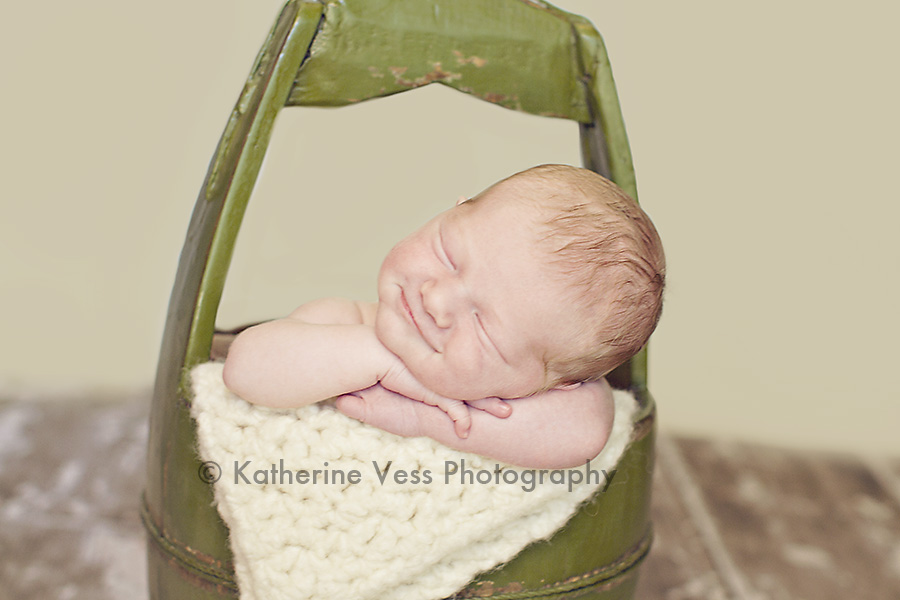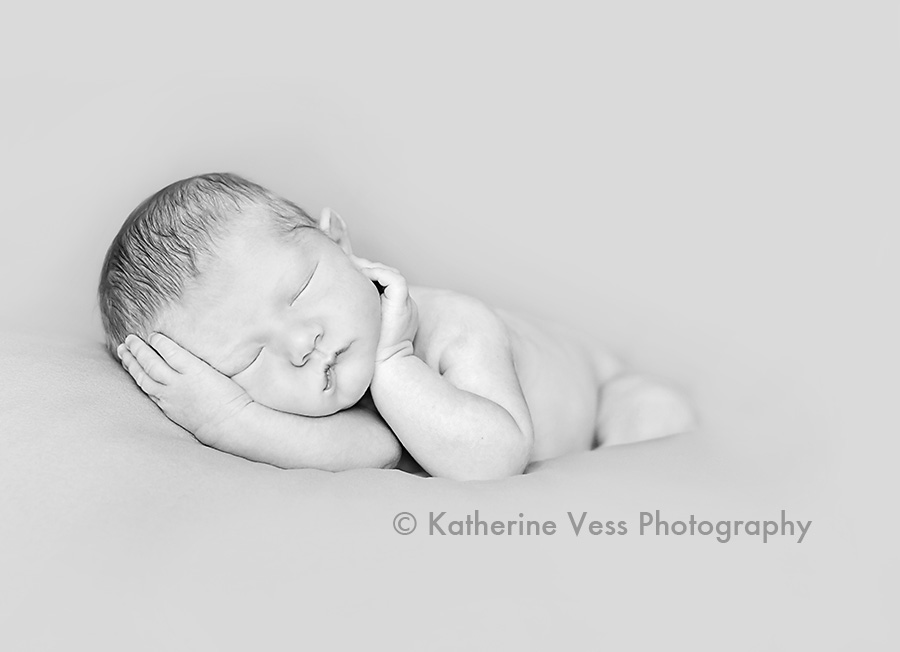 Such a sweet little thing….!!!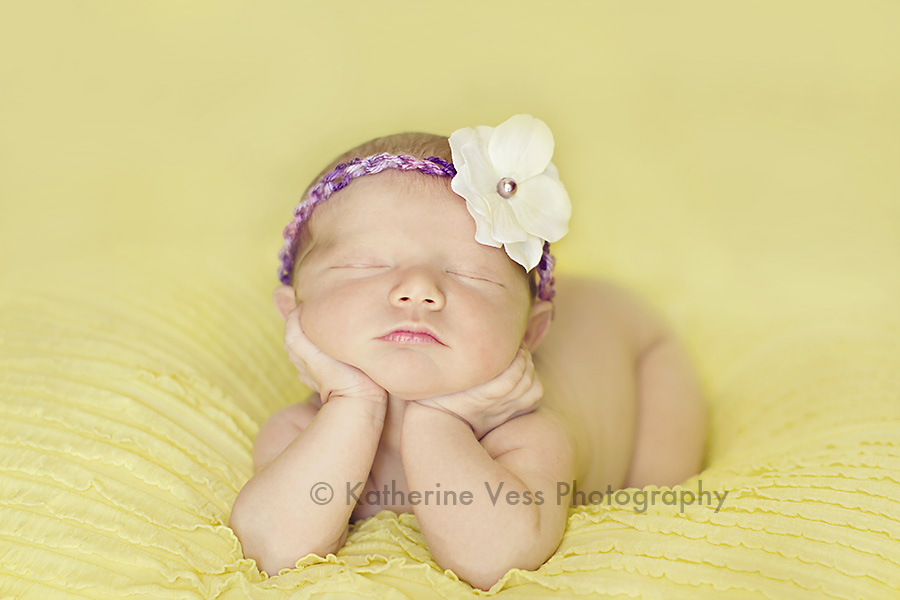 Can I say how much I love my new Macro lens…  I think this shot says it for me.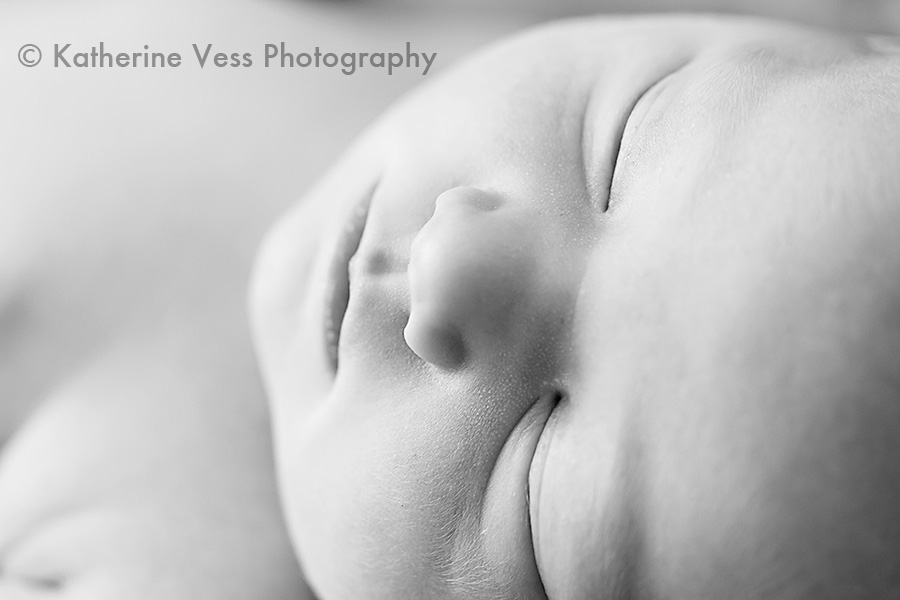 Love how her 2nd toe is longer than her big toe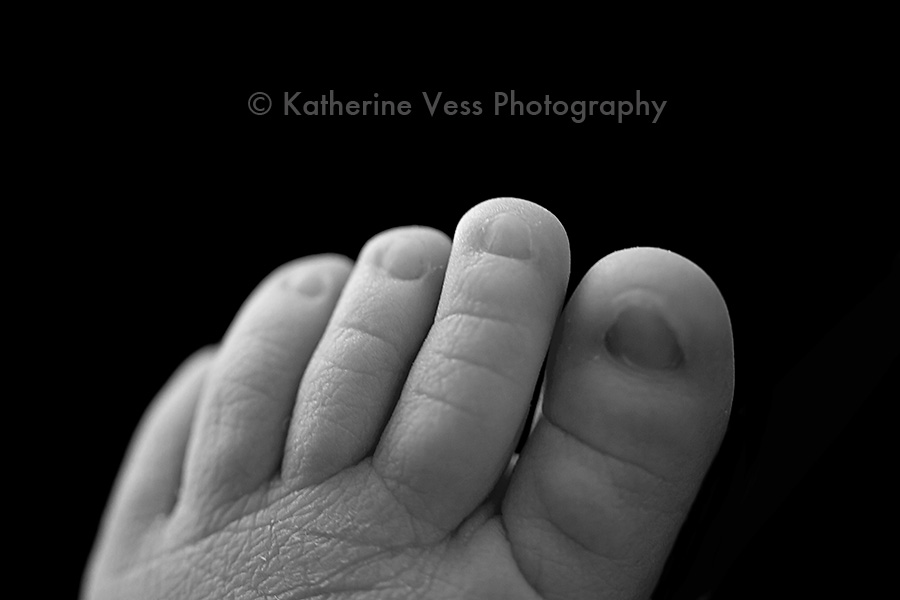 Olivia has a big brother Luca that is going to be such a great big brother.  He was such a sweet little guy and was very gentle with his new baby sister.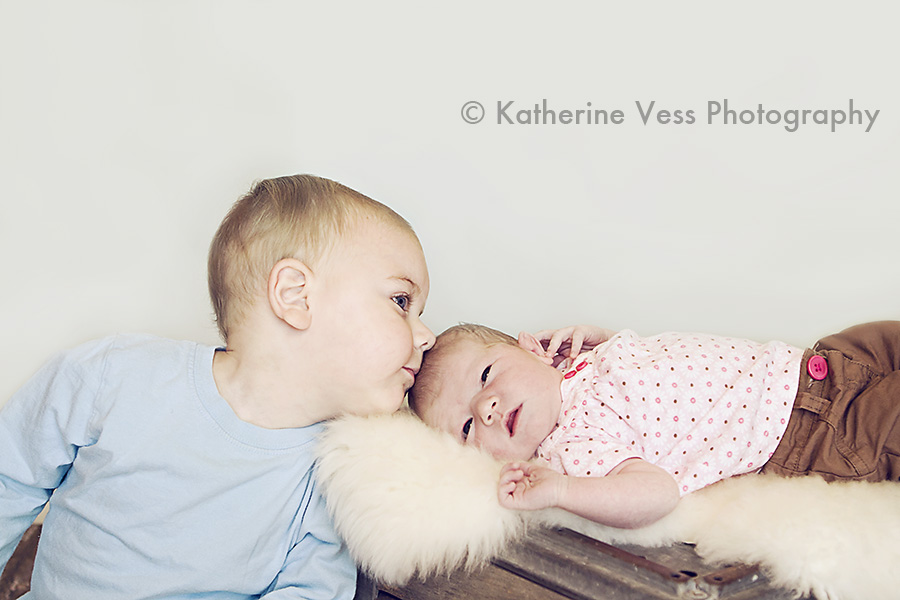 This is Luca.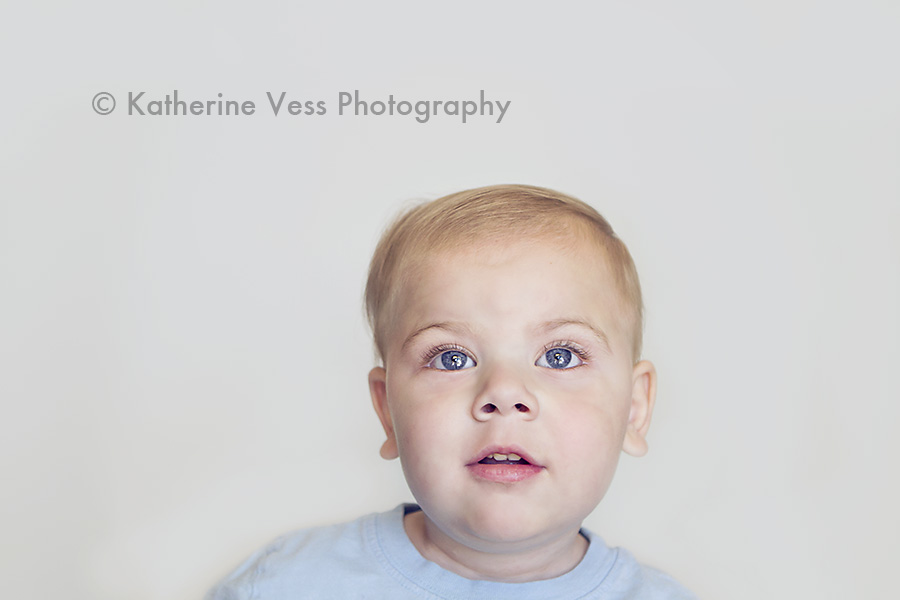 This is Luca winking.

lol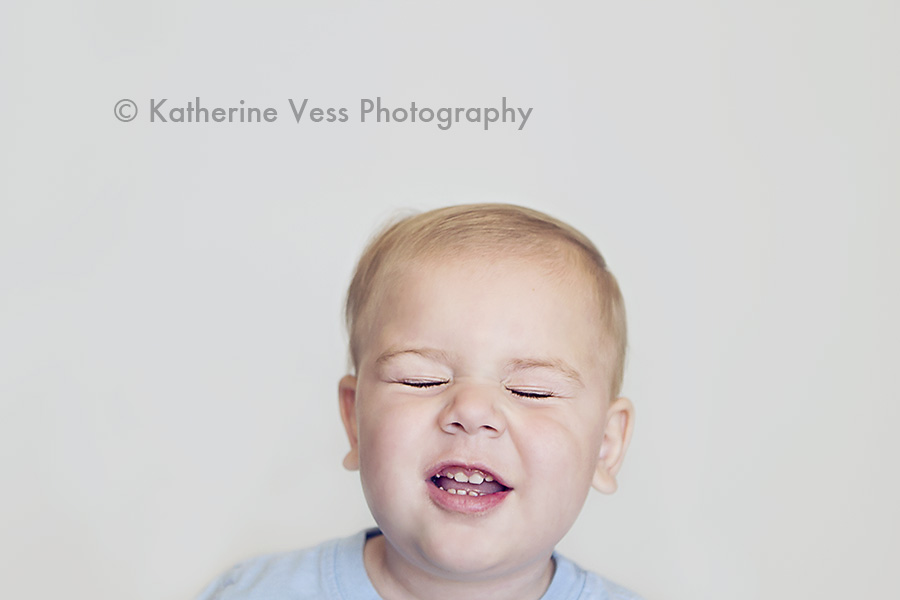 And I am going to end with this one.  Showing off Miss Olivia as the princess she truly is.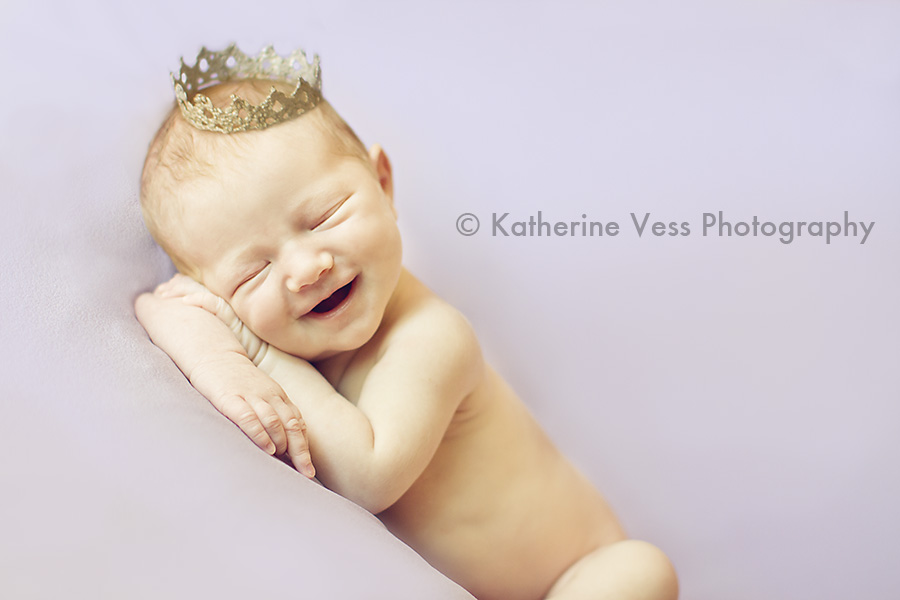 Thank you "S" family for allowing me to capture you precious baby girl!