This family has shown me a lot of support and love since I started Katherine Vess Photography.  The biggest compliment a client can give is coming back for more photographs.  I first photographed Logan as a newborn.  Good grief how time flies!!!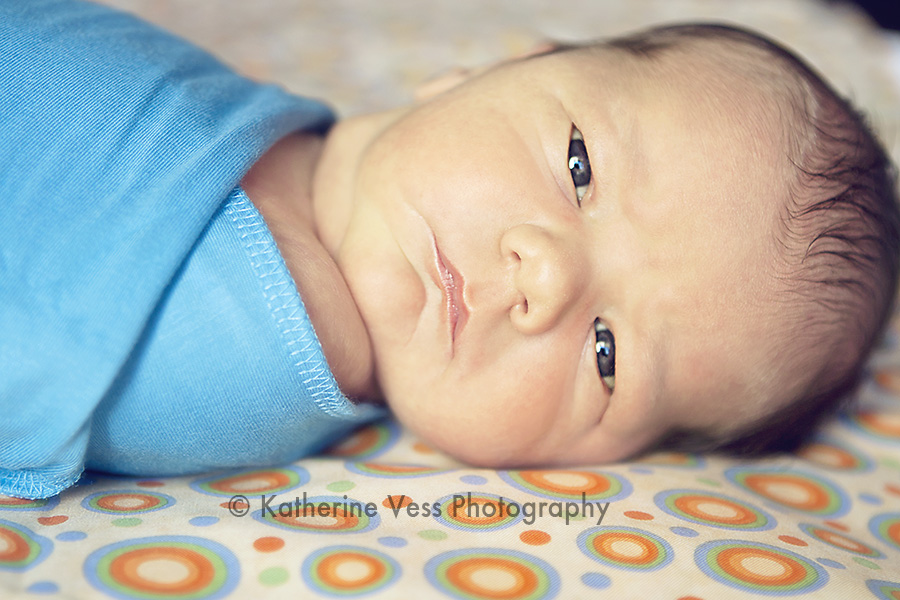 And here he is now… a big bad one year old!!!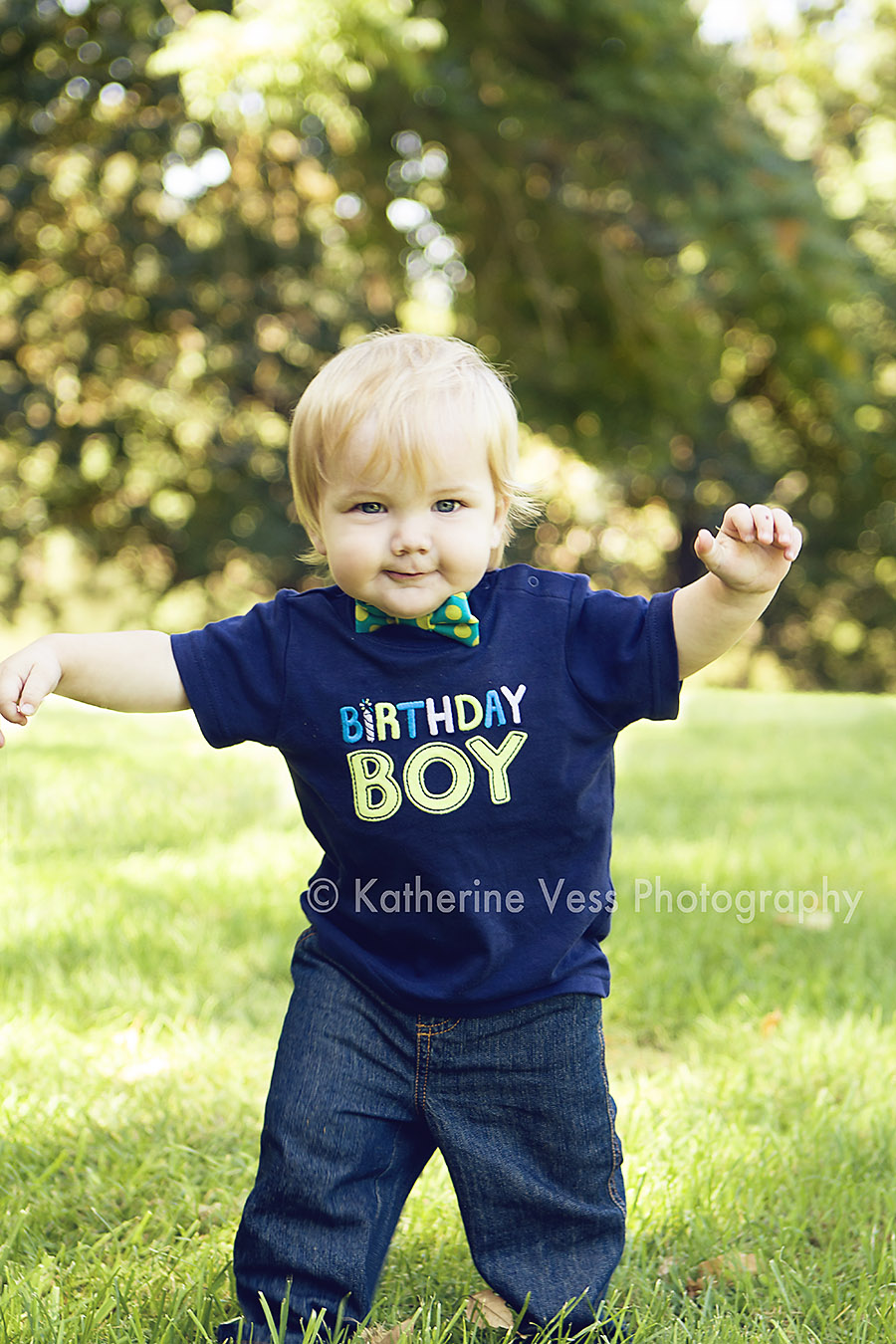 We had to do a cake smash to celebrate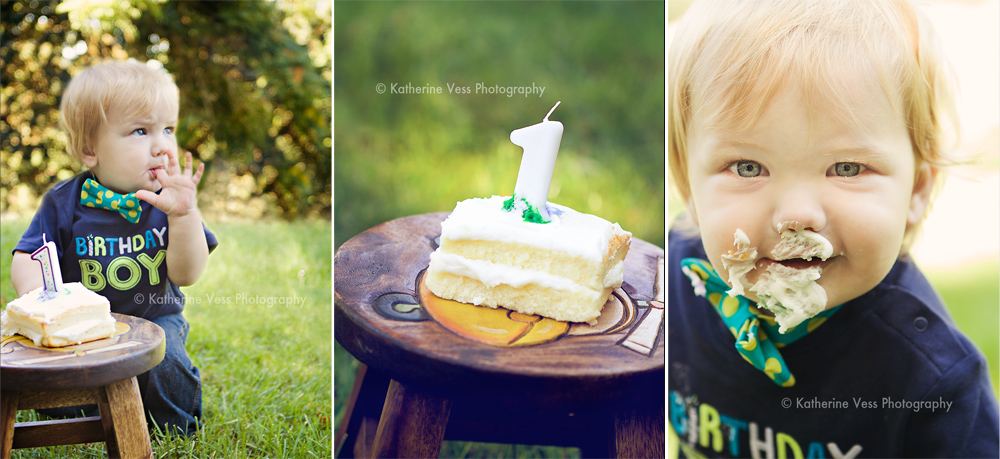 I just love this next one.  It was the first one that grabbed my eye and I immediately had to edit it.  I think it's my favorite from the session.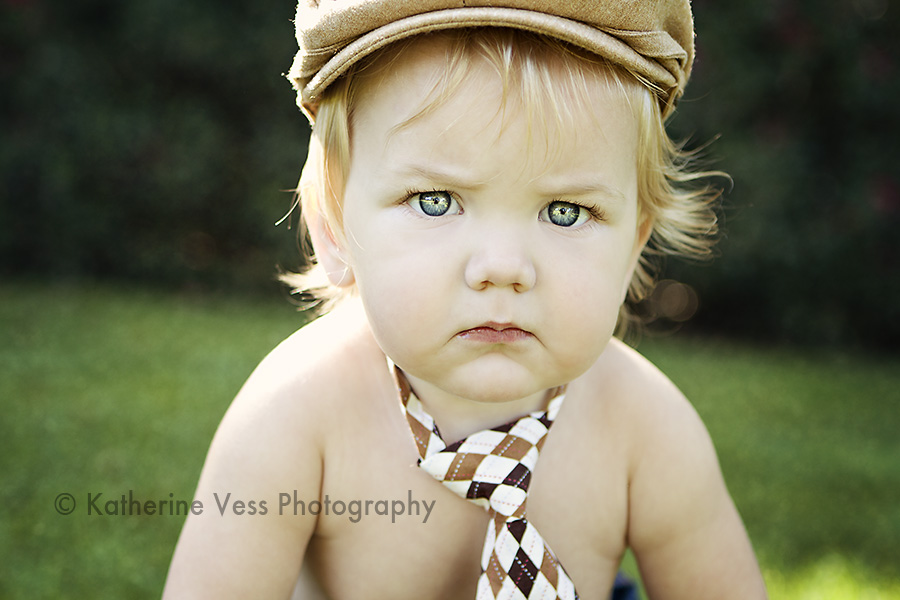 This one is a pretty close second…  love that look he is giving me!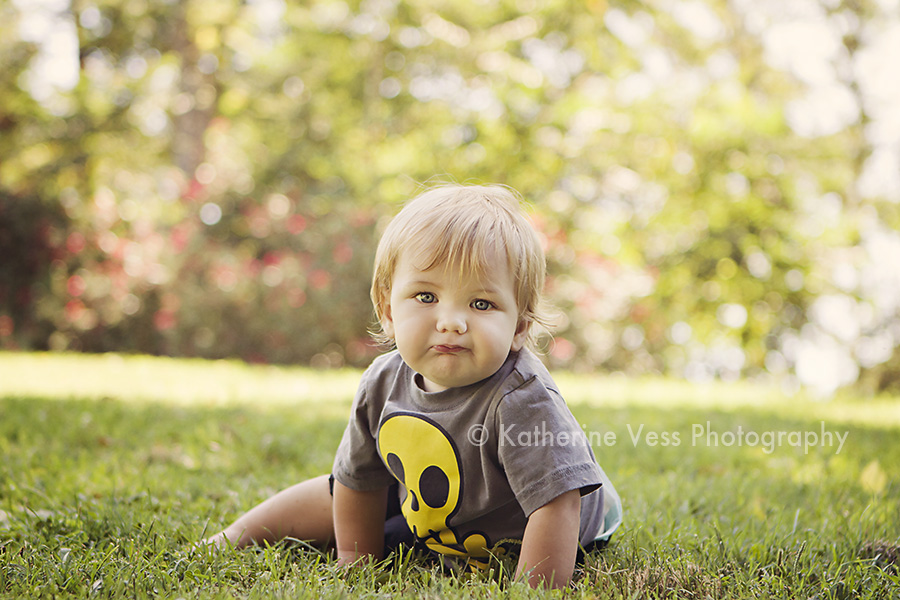 We had fun dressing little Logan up.  I love bringing accessories for my clients to use!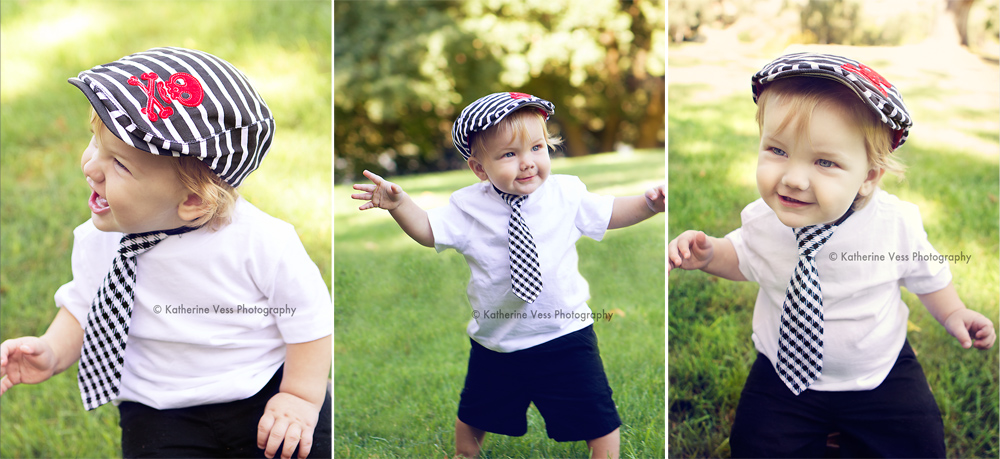 We also got some shots with his two big sisters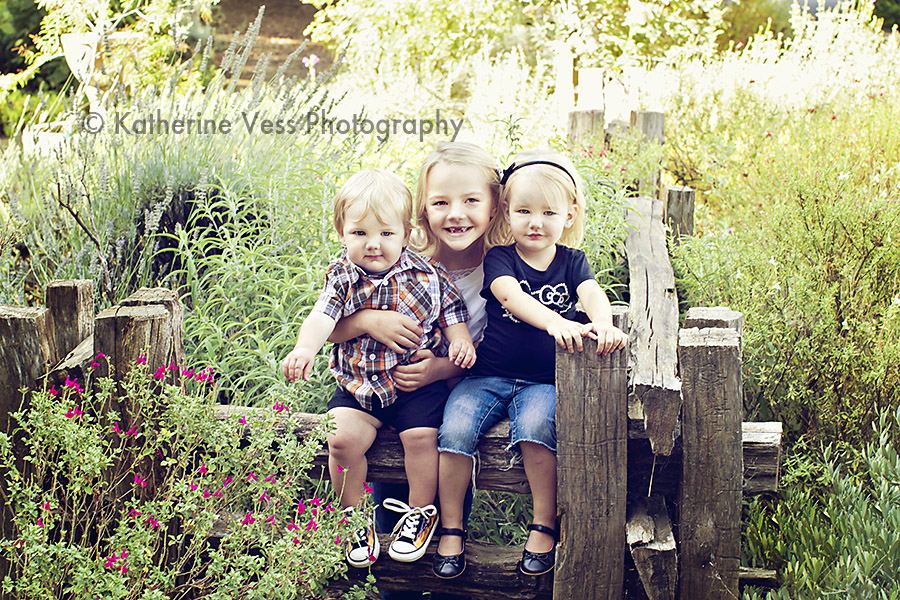 Here's big sister Allee being gorgeous for me!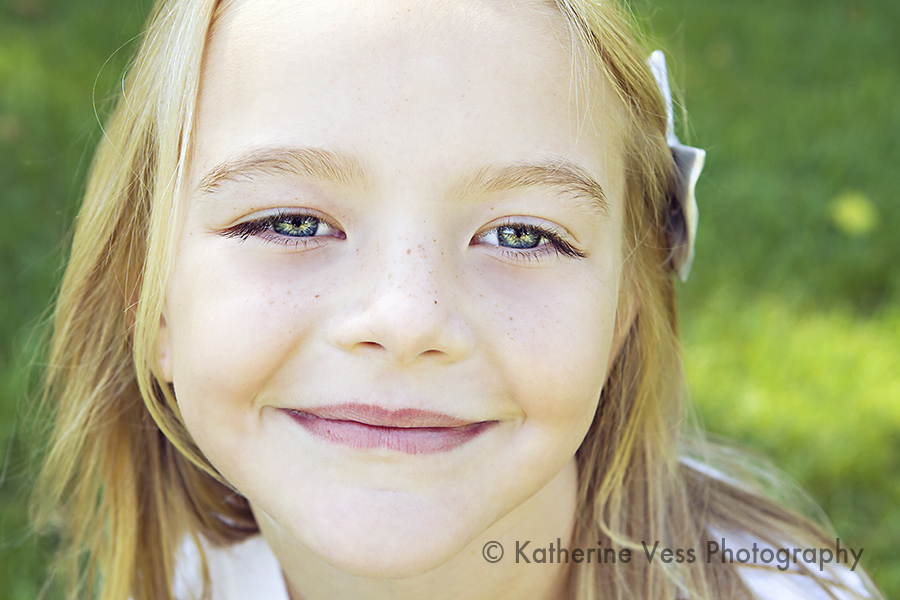 We grabbed some shots of the whole family as well.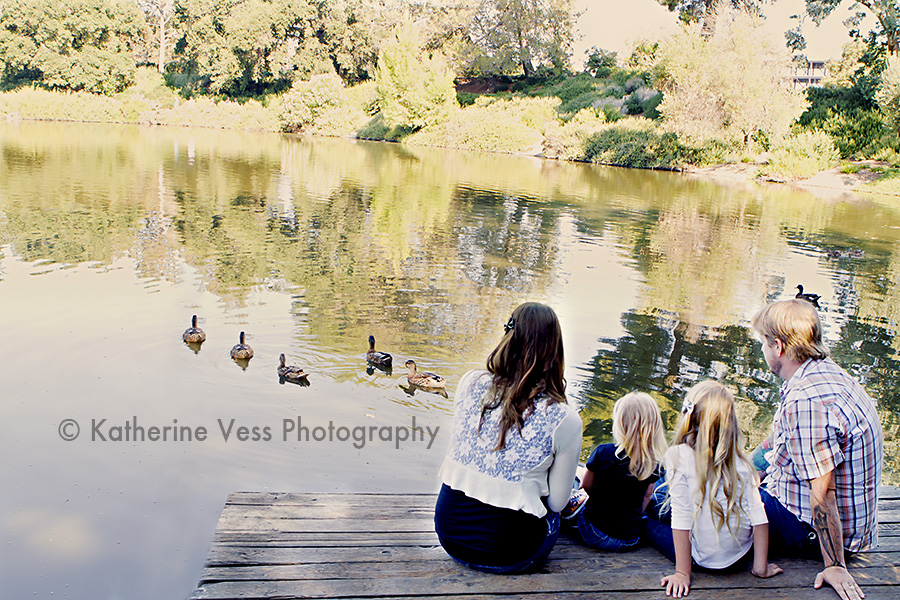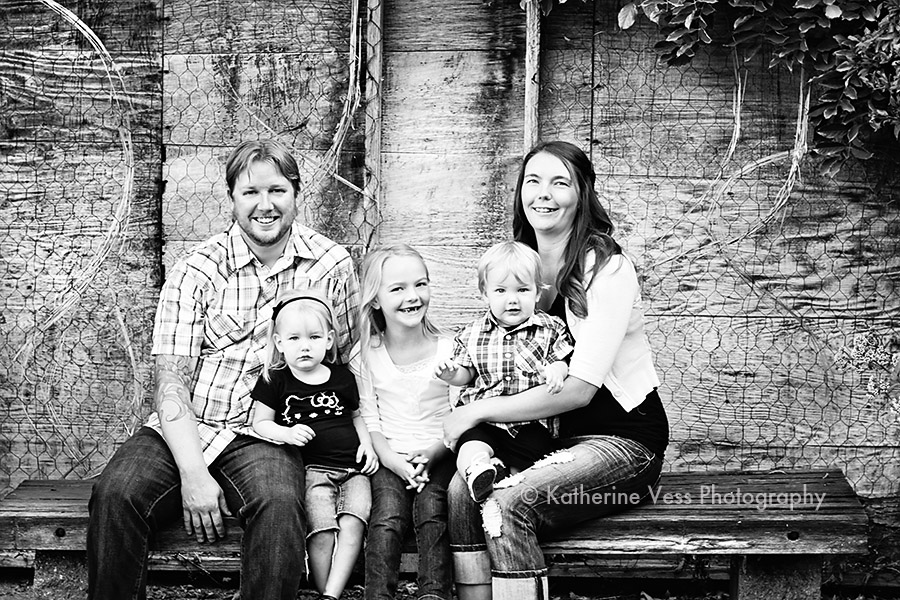 Mom had one request.  This next shot is for you Blair : )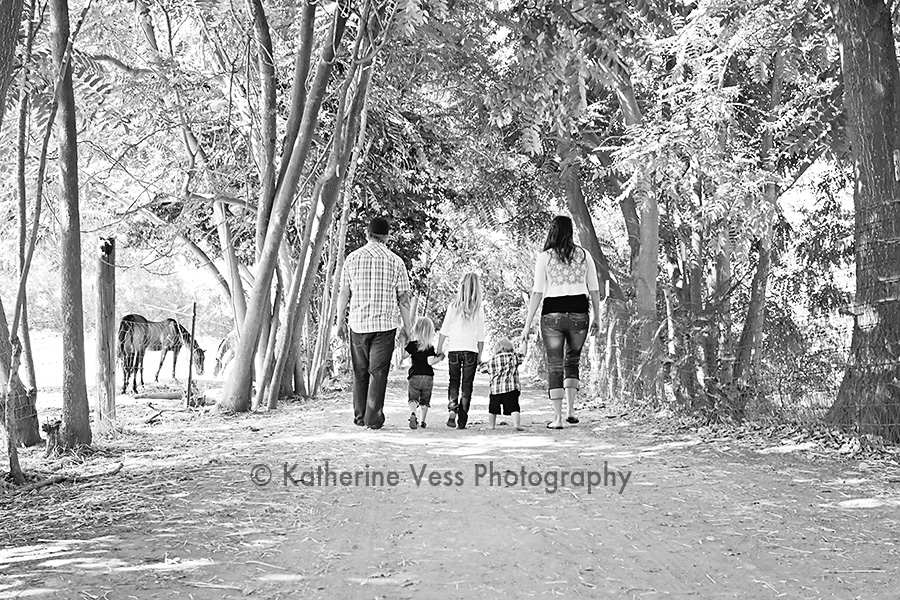 Thank you "S" family for letting me capture your family once again!!!  I appreciate your continued support more than you know!