Ricky is graduating from Sutter High School this year and his mom wanted some senior pictures that were more him.  Not the cheesy, tilt your head in an awkward position and smile, but showing Ricky as well…. Ricky.  We had a lot of fun running around Yuba City and Sutter trying to take advantage of the gorgeous, rare, winter sunlight.  We started at the skate park where Ricky was totally in his element.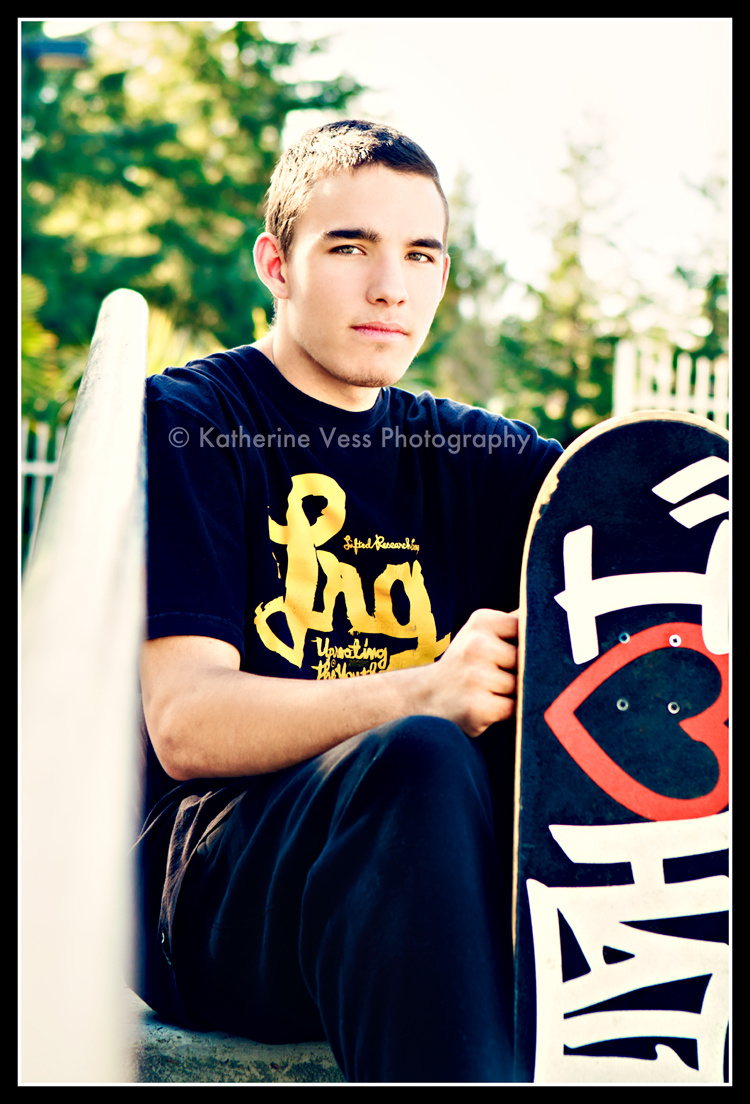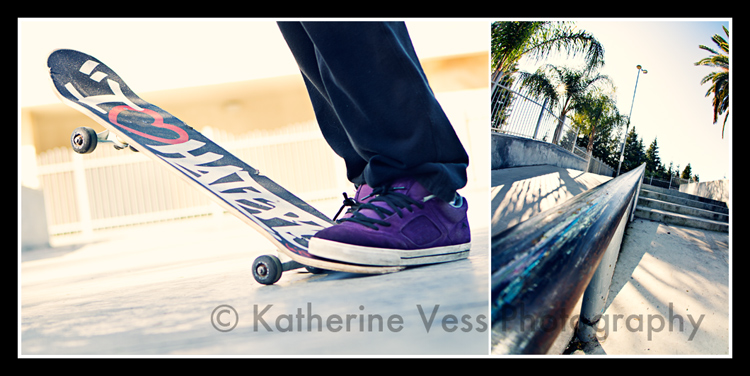 Ricky played football for Sutter so we definitely wanted to showcase that… even if it meant going on a scavenger hunt for a football!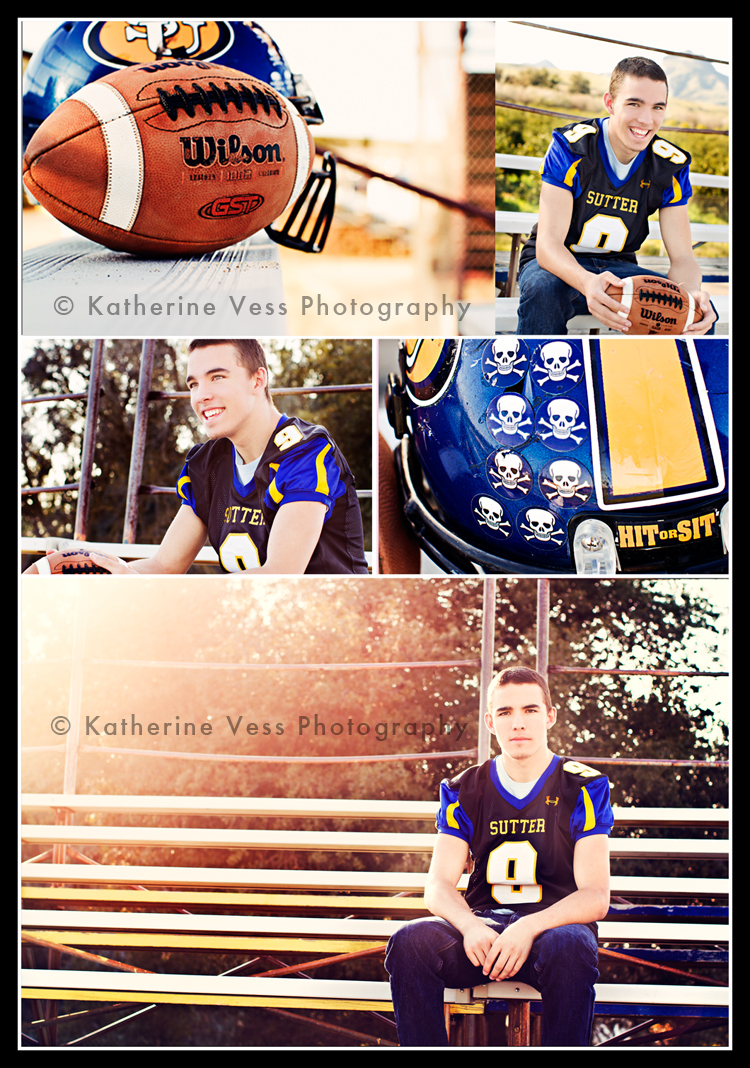 And this little gem of a spot I found driving around right before our session : )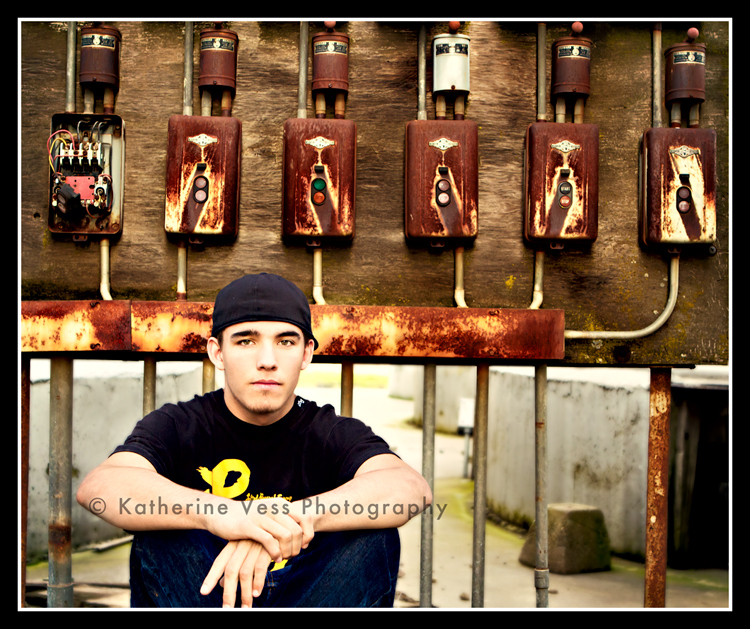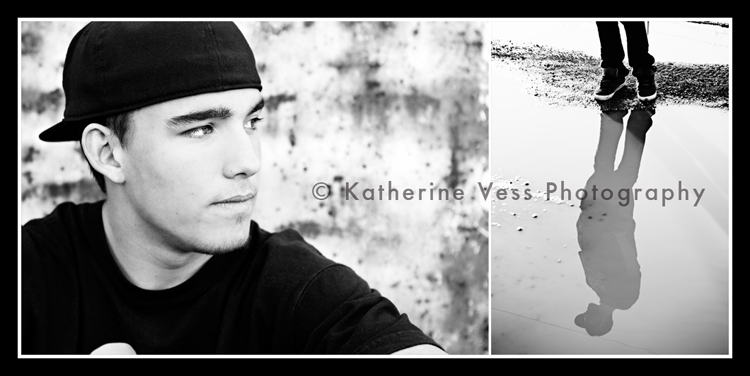 And finally we closed it out with some shots with him and his truck.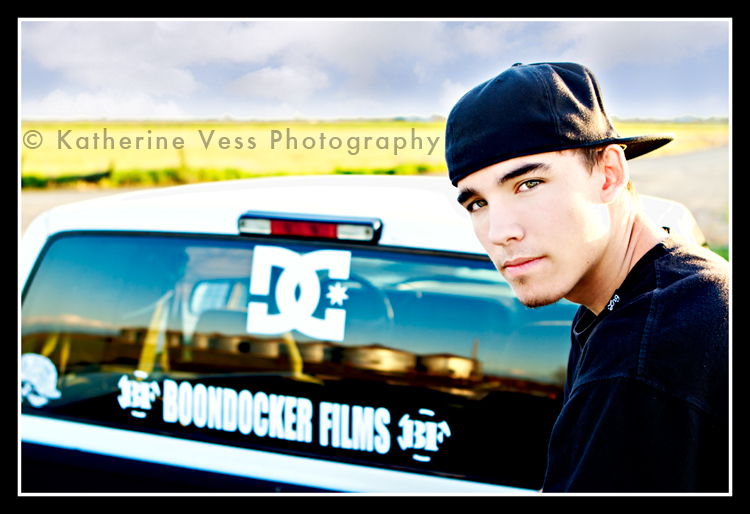 Thank you Ricky for showing me some of you skills at the skate park, finding a football against your will, and of course…. the jacket!  I loved how we were able to tell a story of who you are.  : )